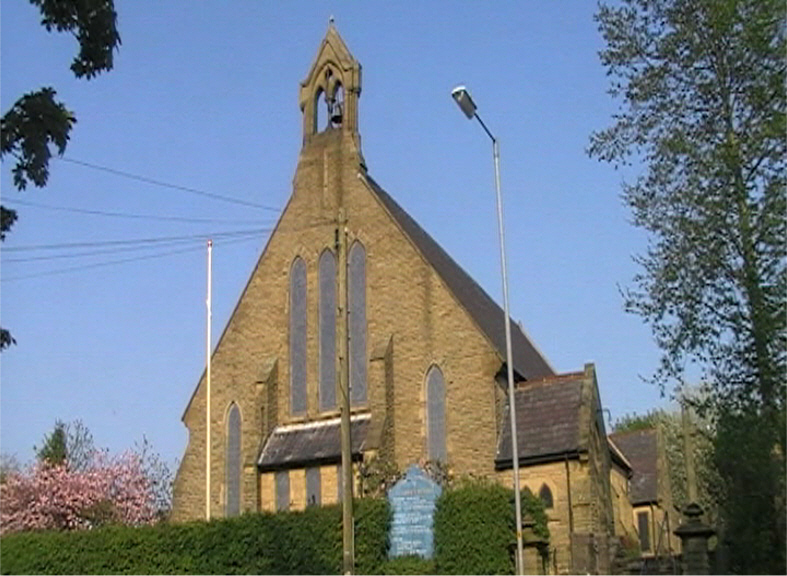 St Marks' Church will open for Worship this Sunday 2nd August 2020.
For the past few weeks we have had a Working Party making the necessary preparations for Services to return to Church. Everything is prepared and ready for us to return to Church this week. The service will be a spoken service with NO SINGING. We will start off small and build capacity as we adapt to the new arrangements. Most significantly,YOU WILL HAVE TO BOOK TO ATTEND by ringing Dave Brookes. Instructions will be circulated this week. We are committed to continuing the provision of on-line services and are making extra provision for those who are not on-line to be able to receive DVD's of our video services.
The Parish Church of St Marks' has been the focal point for Christian ministry in the village of Heyside since was first consecrated in 1878. Our Church's interior has been in it's present layout since a major reorganisation in 1971. We are a friendly congregation and welcome visitors or new members to our open, friendly Sunday morning Family Communion Services.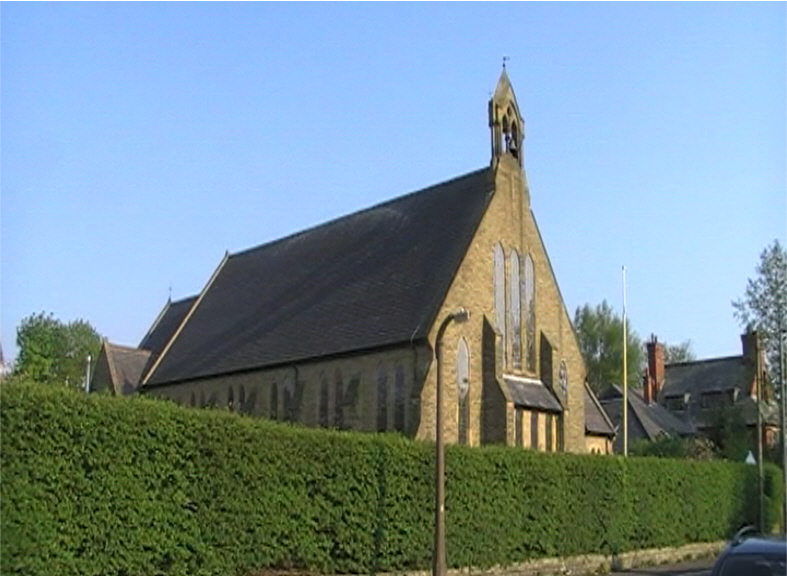 Our Sunday Communion Service starts at 10:00am each Sunday, but check the Calendar for special Service times. Our Children join us in Church part way through the service from Sunday School which also starts at 10:00am in the Parish Hall.
There are a multitude of other activities which go on in the Parish, many based in our Parish Hall and Community Centre situated behind the Church and a major landmark in the village of Heyside as people travel from Shaw to Oldham.
If you have any Safeguarding concerns go to our Safeguarding page
To arrange a Baptism go to Baptism of Children