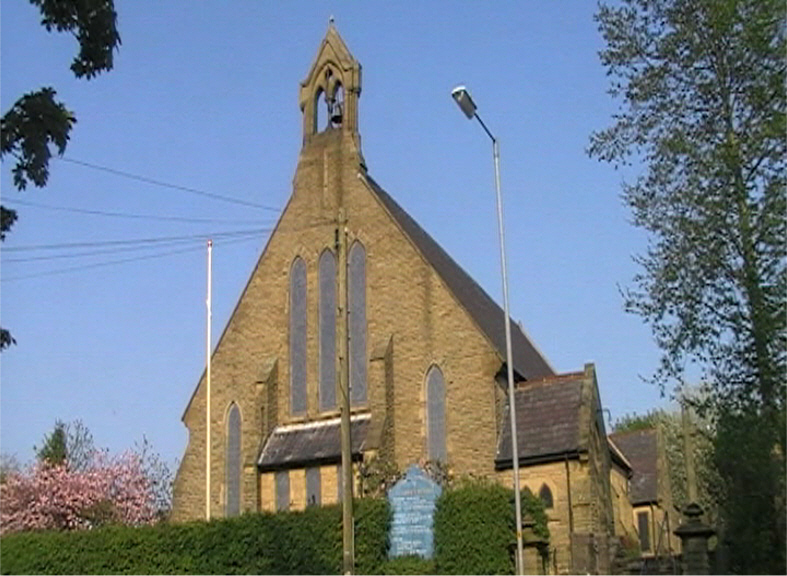 St Marks' Church is open for Sunday Worship.
Despite the renewed restrictions in place for Oldham, Places of Worship who have undertaken a rigorous Risk Assessment and have secure control measures in place can continue to open. St Mark's is OPEN this Sunday Face coverings are now MANDATORY. The service will be spoken, we can make the responses but there will be no singing and no congregation participation. We can now admit up to 24 households this week and in future. BUT- YOU WILL STILL HAVE TO BOOK TO ATTEND, by ringing Dave Brookes. Instructions have been circulated. There will be no Sunday school and the toilets will now be open in the Lower hall only..
We would like to encourage you all to start returning to Church on Sundays.
The Parish Church of St Marks' has been the focal point for Christian ministry in the village of Heyside since was first consecrated in 1878. Our Church's interior has been in it's present layout since a major reorganisation in 1971. We are a friendly congregation and welcome visitors or new members to our open, friendly Sunday morning Family Communion Services.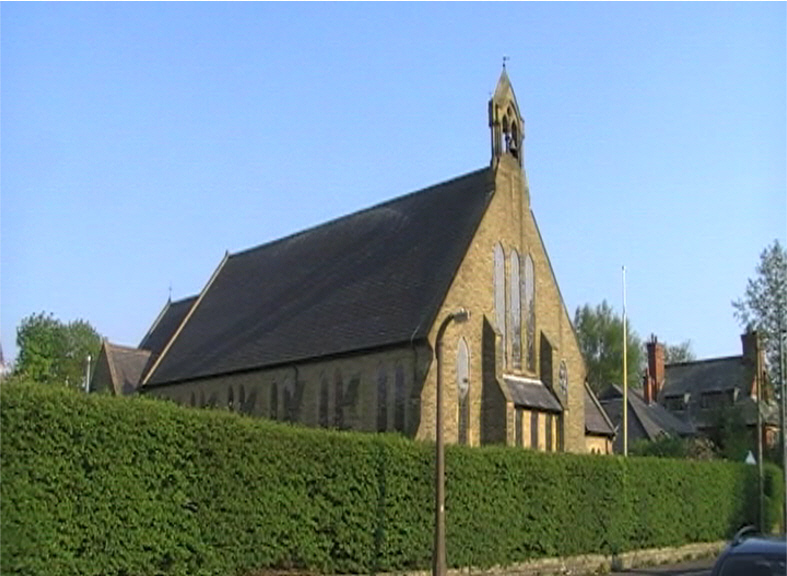 Our Sunday Communion Service starts at 10:00am each Sunday, but check the Calendar for special Service times. Our Children join us in Church part way through the service from Sunday School which also starts at 10:00am in the Parish Hall.
There are a multitude of other activities which go on in the Parish, many based in our Parish Hall and Community Centre situated behind the Church and a major landmark in the village of Heyside as people travel from Shaw to Oldham.
If you have any Safeguarding concerns go to our Safeguarding page
To arrange a Baptism go to Baptism of Children