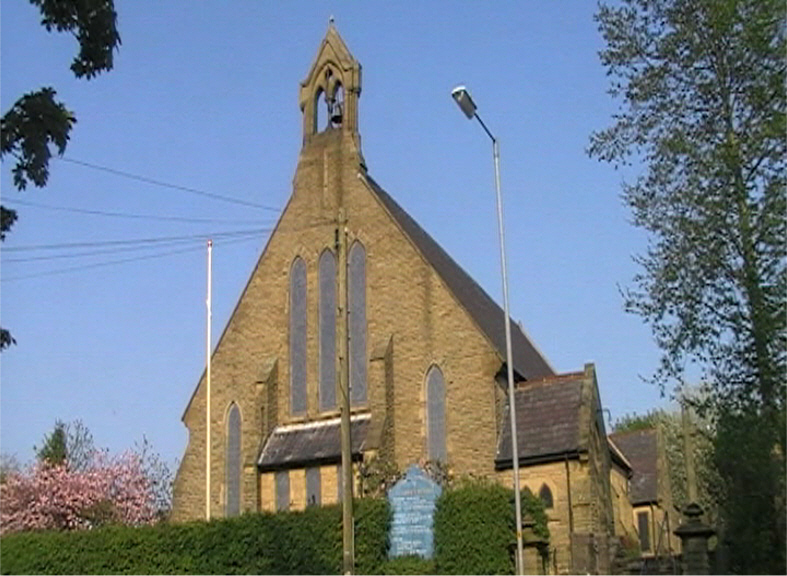 St Marks' Church is OPEN
Following ther latest relaxation of the Covid legal restrictions, and as the roll out of the vaccines reaches more and more people the PCC at St Mark's has agreed to relax the opening of Church for Sunday Morning Eucharist services from Sunday 1st August. This Sunday's service will be under the same restrictions as pevious weeks. With some people still requesting some social distancing remains, we will be reserving some areas in Church as 2m Safe zones. From 1st August we still require everyone when entering, leaving and moving about in Church to wear a Face mask, and when singing we insist on a face covering for everyone. We are still asking you to book in, prior to attending so that we don't get any bottlenecks when we have to record details for the NHS Test abnd Trace. ..
Rev. Brian Hartley will preside at our Eucharist this Sunday 25th July 2021 at 10am.
**********************************************************************************************************************
Parish Church of St Marks' has been the focal point for Christian ministry in the village of Heyside since was first consecrated in 1878. Our Church's interior has been in it's present layout since a major reorganisation in 1971. We are a friendly congregation and welcome visitors or new members to our open, friendly Sunday morning Family Communion Services.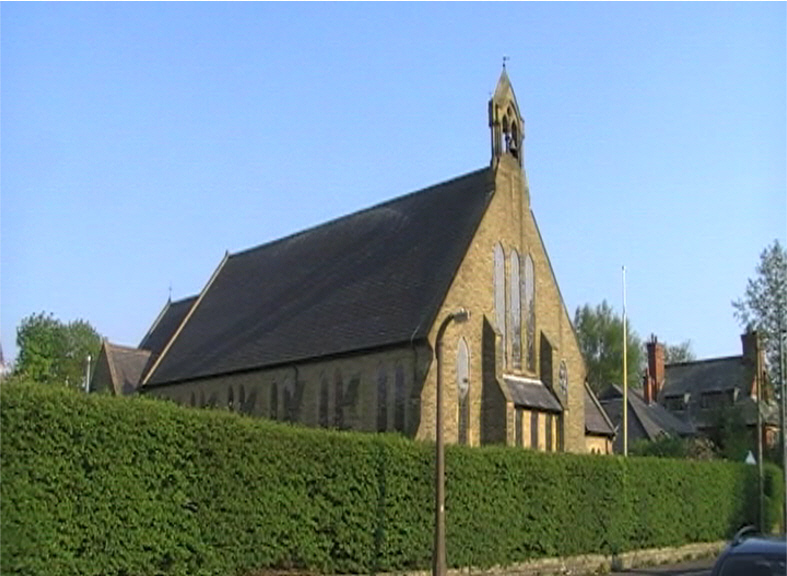 Our Sunday Communion Service starts at 10:00am each Sunday, but check the Calendar for special Service times. Our Children join us in Church part way through the service from Sunday School which also starts at 10:00am in the Parish Hall.
There are a multitude of other activities which go on in the Parish, many based in our Parish Hall and Community Centre situated behind the Church and a major landmark in the village of Heyside as people travel from Shaw to Oldham.
If you have any Safeguarding concerns go to our Safeguarding page
To arrange a Baptism go to Baptism of Children