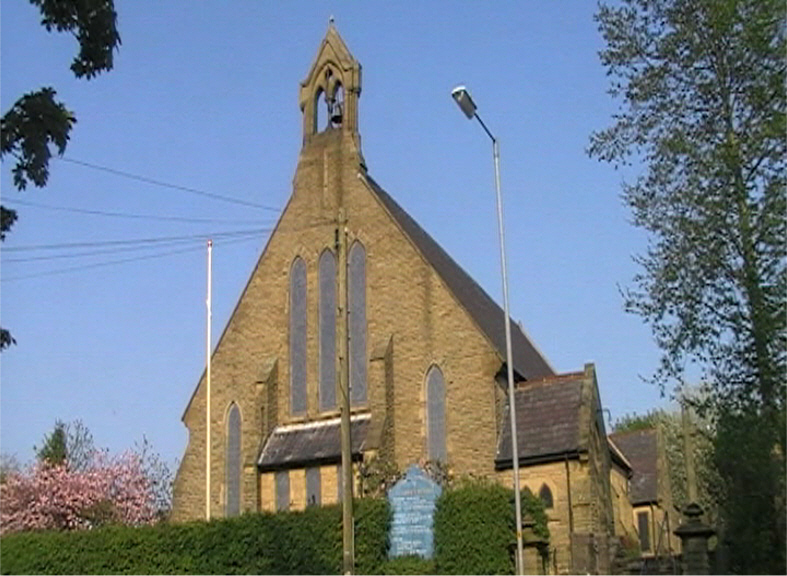 St Marks' Church is OPEN
As the Lock-down restrictions start to ease and the roll out of the vaccines reaches more and more people the PCC at St Mark's has agreed to the re-opening of Church for Sunday Morning Eucharist services. With social distancing still in force and the restrictions on people from separate households not being allowed to meet indoors, the way services are managed will remain the same as pre-lock-down. Please remember to book your seat(s) with Dave Brookes before 9pm Friday, wear a face covering (all over 11 years) and do not congregate outside Church or give lifts to others. We would like to thank those who had worked so hard to enable services to return to Church again and look forward to welcoming you all back to Church when you are able to do so...
Our Confirmation service with Rt. Rev. Mark Davies, the Bishop of Middleton will take place on Sunday 18th April 2021 at 3pm.
Our APCM (Annual Parochial Church Meeting will takeplace on ZOOM on Sunday 25th April 2021 at 2pm.
Details of the meeting and the revision of our Electoral Roll can be found at:
**********************************************************************************************************************
Parish Church of St Marks' has been the focal point for Christian ministry in the village of Heyside since was first consecrated in 1878. Our Church's interior has been in it's present layout since a major reorganisation in 1971. We are a friendly congregation and welcome visitors or new members to our open, friendly Sunday morning Family Communion Services.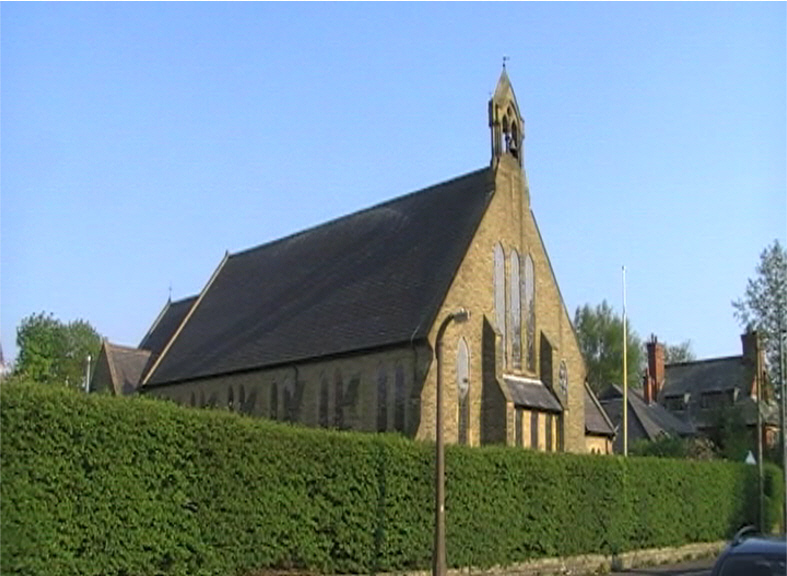 Our Sunday Communion Service starts at 10:00am each Sunday, but check the Calendar for special Service times. Our Children join us in Church part way through the service from Sunday School which also starts at 10:00am in the Parish Hall.
There are a multitude of other activities which go on in the Parish, many based in our Parish Hall and Community Centre situated behind the Church and a major landmark in the village of Heyside as people travel from Shaw to Oldham.
If you have any Safeguarding concerns go to our Safeguarding page
To arrange a Baptism go to Baptism of Children